At The Mears Collective, we understand that project launches and online campaigns can be a mammoth task when you have a business to run.
That's why our team of experts are here to take care of getting your message out there and reaching your target client – while you can focus on growing and scaling your business!
Our Collective services include:
Social Media Management

Copywriting

Email marketing

Digital campaigns
Launch Management
Bespoke Projects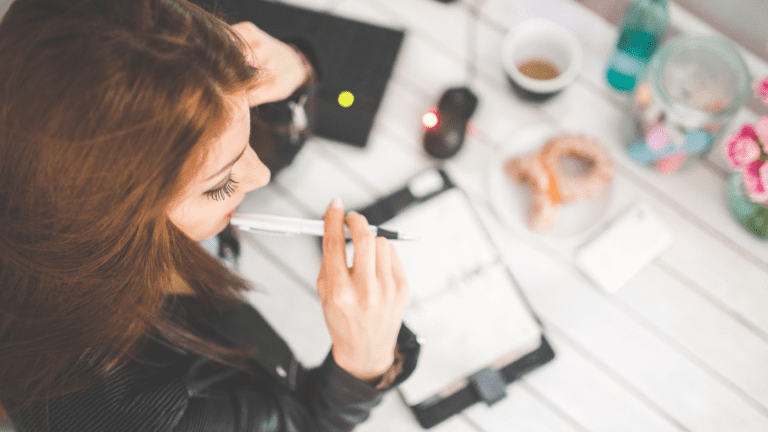 It's no secret that with a growing business comes a mountain of day-to-day tasks to manage and take care of.
This can result in  feelings of overwhelm and exhaustion, as you pour all your energy into completing menial tasks that aren't in your zone of genius and are obstructing you from focusing on how to scale your business. 
Our Business Support Package works to take care of those tasks and allow you to step out of the weeds.
This service offers help with:
Administration
Social media 
Diary & email management
We want you to be in control of the aspects of your business that bring you excitement and fulfilment, while we work behind the scenes to make sure your operations are running smoothly. 
Tech & Operations Support
So the good news is that you have your systems in place! The bad news is that you don't have the time to effectively put them into action.
We have just the answer.
We provide our clients with ongoing Tech and Operations Support enabling them to focus on their zone of genius and keep their business running smoothly on a day-to-day basis.
This is perfect for our clients who:
Want to focus on their zone of genius

Do not enjoy using tech or are too busy to learn

Feel more assured having an expert to maintain and update their processes and tech

Are in urgent need of tech support
Need some help with their business admin to alleviate overwhelm
To enquire about our collective services, book a discovery call below.
"Siobhan came to my rescue recently and genuinely, I could not recommend her and her Mel highly enough. I was drowning in video editing for my sales training course and felt overwhelmed and stressed. Within a day of working with Mel all my video editing headaches were gone. The stress relief was huge. I now have professionally edited, quality training videos for my members to enjoy and which I can be proud of. I won't ever try and do this alone again and am thrilled I can count on you to help. If you're struggling with an area which isn't your strength - then get help like it did! Thank you Siobhan and Mel!"
"Siobhan came to my rescue recently and genuinely, I could not recommend her and her VA Mel highly enough. I was drowning in video editing for my sales training course and felt overwhelmed and stressed. Within a day of working with Mel all my video editing headaches were gone. The stress relief was huge. I now have professionally edited, quality training videos for my members to enjoy and which I can be proud of. I won't ever try and do this alone again and am thrilled I can count on you to help. If you're struggling with an area which isn't your strength - then get help like it did! Thank you Siobhan and Mel!"
Streamlined for Success Service