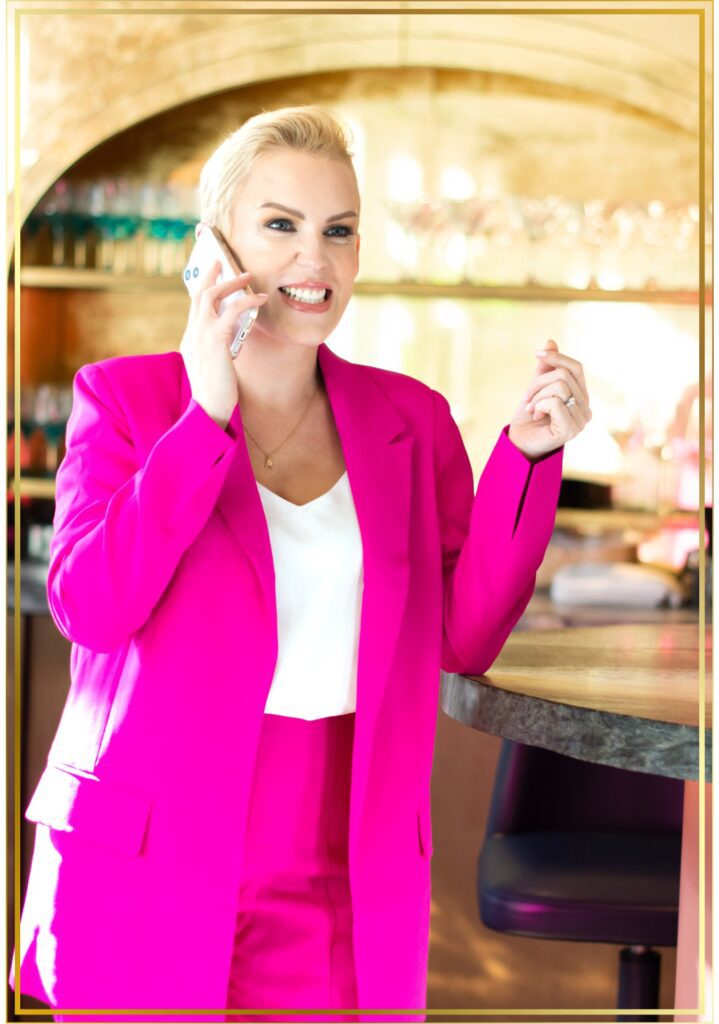 get in touch with Us today!
You're excited to grow
& ready to get your
business in order!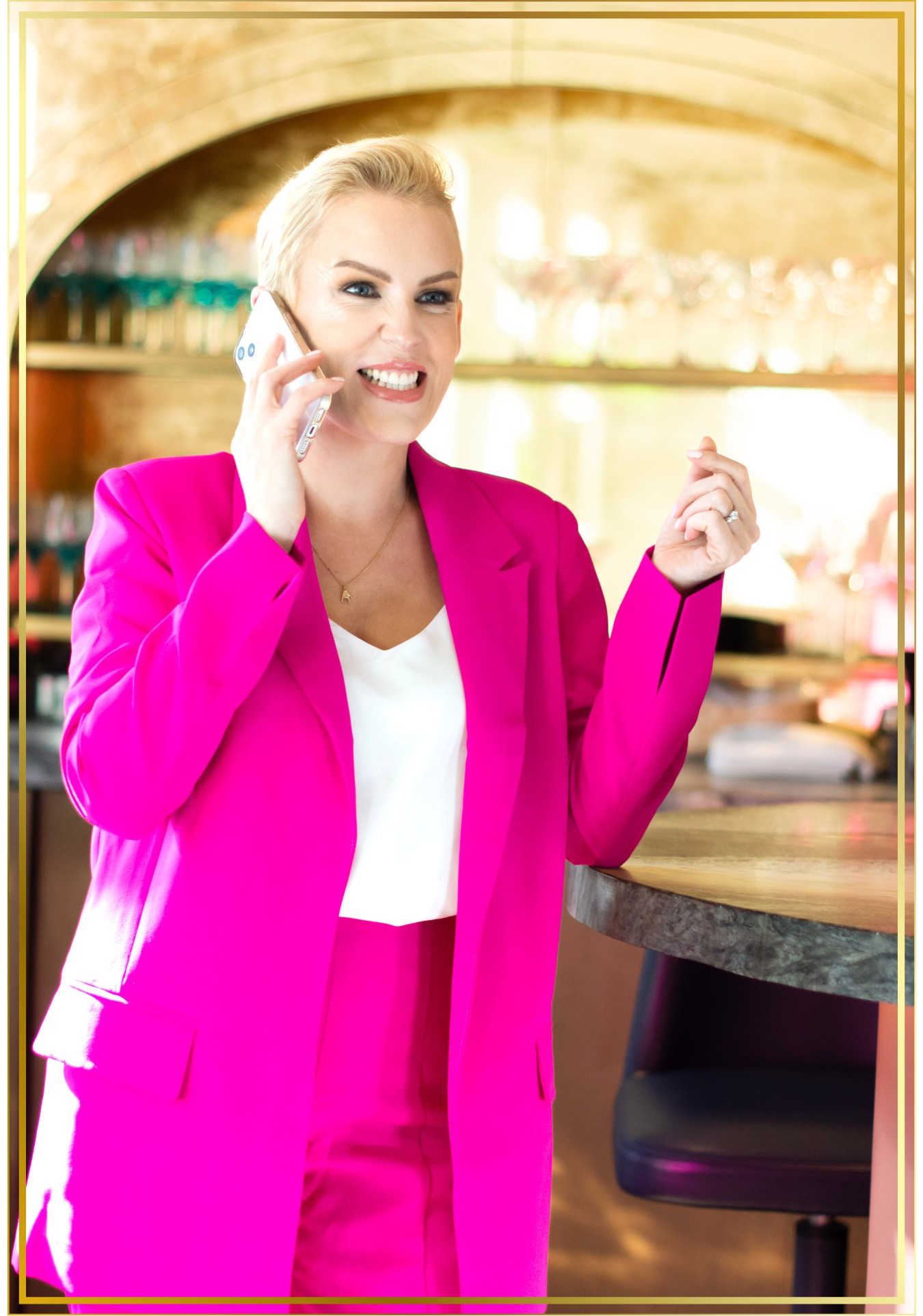 You're excited to grow & ready to get your business in order!
We love getting to know our clients so that we can integrate smoothly into their business and effectively support their needs. So please fill in this form and let us know a bit more about you, the goals you have for your brilliant business and what support you think you need in order to scale your company.
We will review your information and invite you to a free discovery call.
Female founders owning their genius!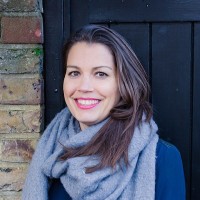 Emmie Faust
Business Advisor
Female Founders Rise
"Siobhan is fantastic and I have done quite a bit of work with over the years. Very driven, great to work with and I have one of her tech experts who has been a great help!"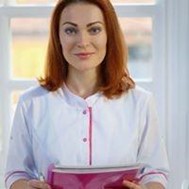 Nadya Gulyiyen
Foot Health
Practitioner
"Siobhan is very professional, giving a lot of advice, ideas and plans to be successful in your business. Thank you!" .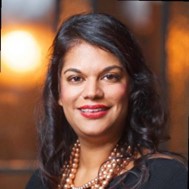 Bev Shah
Founder and CEO
City Hive
"Siobhan is a valuable part of the team. She is a pleasure to work with and an integral part of our success."
Quarterly Planning: The 6 Key Steps to Setting Goals and Priorities for Your Business
From our experience of working with many successful female founders, we know how valuable it is to have a simple but effective plan. So our free guide is designed to help you create an actionable quarterly plan, focusing on goals that will drive your business forward and achieve the success you desire.
Setting specific 90-day achievable goals keeps you focused and motivated, and allows you to adapt to changing circumstances. This downloadable guide will enable you to seamlessly track your progress and make any necessary adjustments to your long-term plans, in order to create the success you truly desire and deserve!