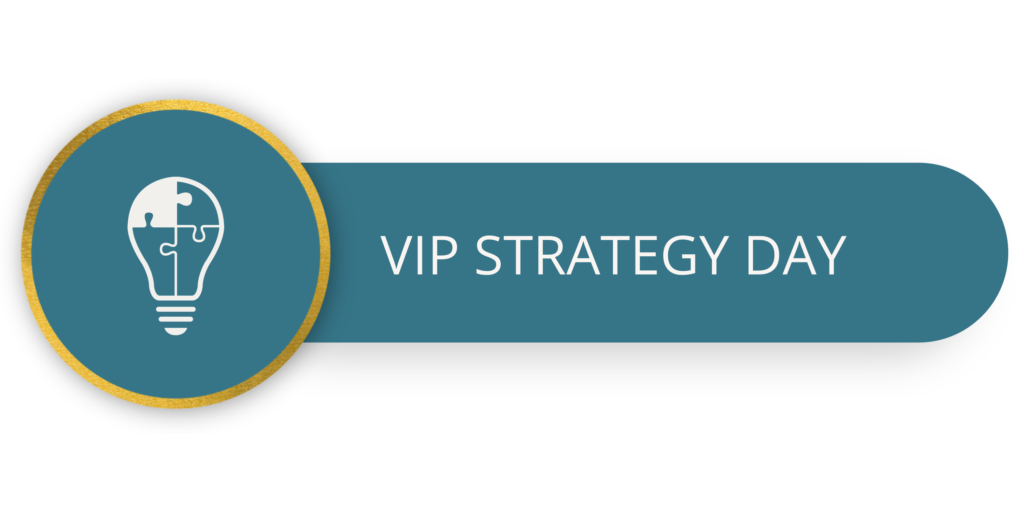 Whether you want to streamline your business operations or looking to launch a new product or service, our in-depth strategy sessions will give you the clarity and focus to take your business results to the next level.
We will examine the inner workings of your current business set-up, to determine what is – and isn't – working optimally to support your aims. 
We can then customise a bespoke strategy to address areas of improvement, advising you on the tech, resources and actions required to realise your objectives. 
This includes mapping out your workflows, highlighting the processes and systems required to achieve operational excellence, or planning creative content and marketing integration for launch campaigns.
5-hour strategy session either virtually or in-person over lunch at our private member's club in London

Reviewing your business vision and goals

Auditing your current business operations / diving into your service and launch targets

Carrying out a gap analysis on your processes and systems / creating a bespoke launch blueprint strategy

Mapping out visual workflows for your streamlined business operations / marketing and social media campaigns.

Making tech, team and marketing campaign recommendations.

Implementation plan as a roadmap to successful execution.
Plus VAT

Time: A 5-hour strategy day either virtually or in person our private members club.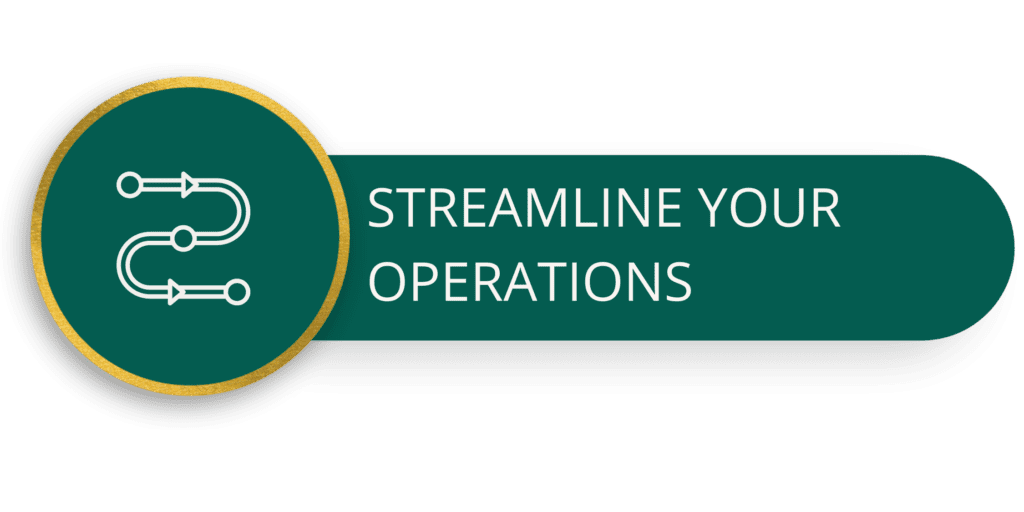 Our 'Streamline Your Operations' Done For You system build project, is a full implementation service structured around your goals and strategy. Our expert team take care of the whole execution of your bespoke strategised plan, integrating new software, portals and workflows to ensure your business ops run at optimal performance. You can sit back and enjoy the freedom to focus on the parts of your business you love best!
4-month System Set up Project, 2 months build and implement, 2 months review and consultancy

Systems Audit & Gap Analysis

Visual Workflows & SOPS

Custom Emails, Forms & Graphics

Dubsado & ClickUp Platform Build (or other 2-3 platforms of your preference)

Team Training Portal Creation

Zapier Integrations

Process Automation

Storage Organisation

Ongoing Slack support for troubleshooting during the project duration

Monthly 1-1 Consulting calls for the project duration
Streamline your operations 'Done For You' Project
Our 'Streamline Your Operations' Done With You system build project is an advisory service structured around your goals and strategy. We provide you with the consultation and accountability to implement the strategy, keep you on track, and offer training and support to enable you to understand the operations put in place to run an efficient business and get you operating from your zone of genius.
4-Month Consulting, Accountability and Support as you and your team implement the strategic plan

Creation of a Project Management space to house all of the Project tasks in readiness for your implementation

Ongoing Slack troubleshooting space for any Tech questions during the project duration

Monthly 1-1 Consulting calls for the project duration
Streamline your operations 'Done With You' Project
Streamline your operations 'Done For You' Project
Plus VAT

Payment plan available: 4 monthly instalments of £1,500 + VAT for the 4-month project.

Time: 4-month project
Streamline your operations 'Done With You' Project
Plus VAT

Payment plan available: £750 each month for the 4-month project.

Time: 4-month project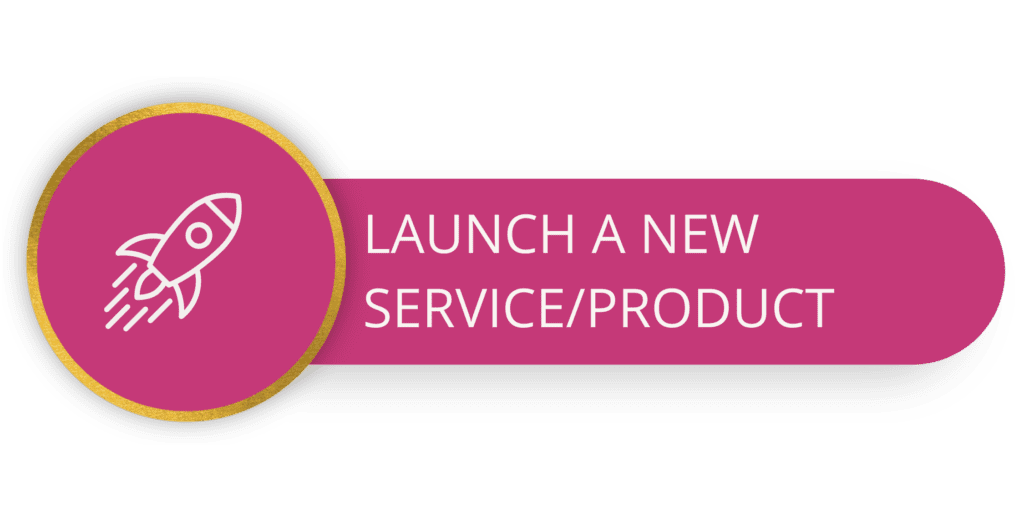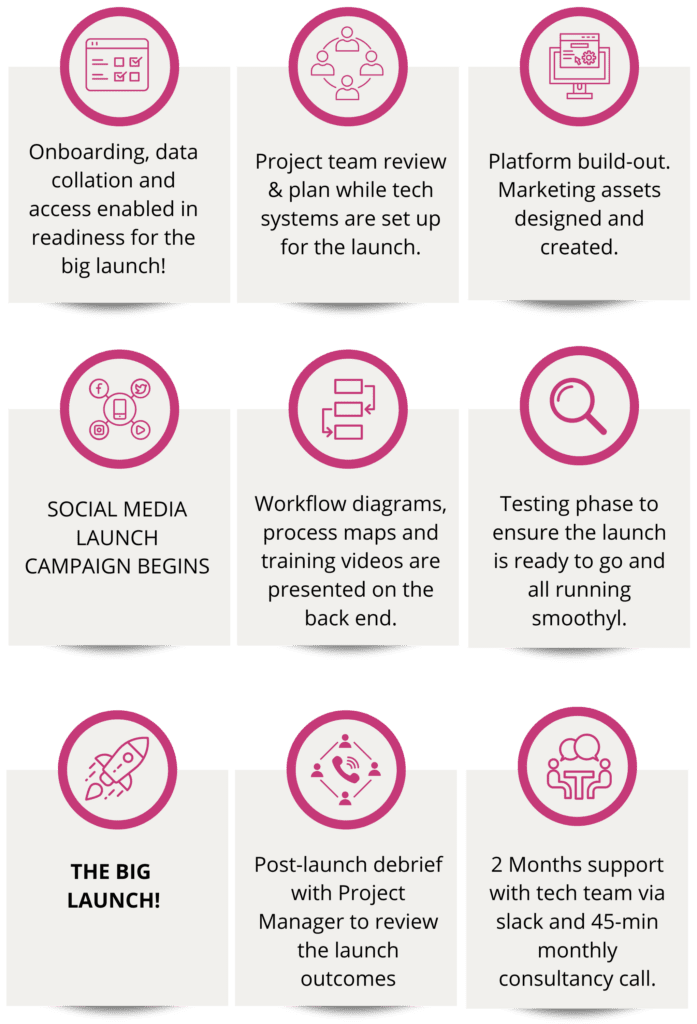 'Done For You' launch management project
We take away all of the headaches of launching a new products, service or programme with our team of experts taking care of all of the creative, content, technical and marketing elements, project managing the whole process to help you achieve your launch goals in a sleek and professional way.
Empowering you to create a new revenue-generating vertical for your business that your audience will love.
Full Project Management from lift-off to launch

Upload, schedule and action all task management in the Project Management tool.

Building any required launch platforms

Designing all graphics, content and marketing materials

Landing page creation with specialist copywriting

Lead magnet design (if required)

Creating sales funnel and high-converting email sequence

Design modules and create workbooks.

Implement social media strategy, copy-write all captions, create graphics and schedule to platforms.

2 months post-launch support with the tech team via slack for tech troubleshooting

Monthly 45-minute 1-1 consultancy calls for the project duration
Plus VAT

Payment plan available: 4 monthly instalments of £1,750 + VAT for the 4-month project.

Time: 4-month project. (Includes 2 month from lift-off to launch and 2 month post launch support)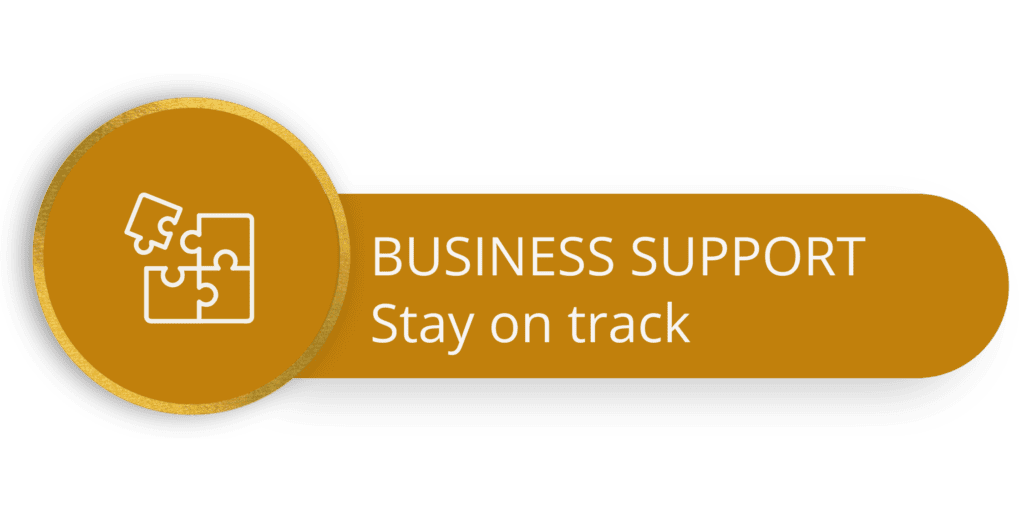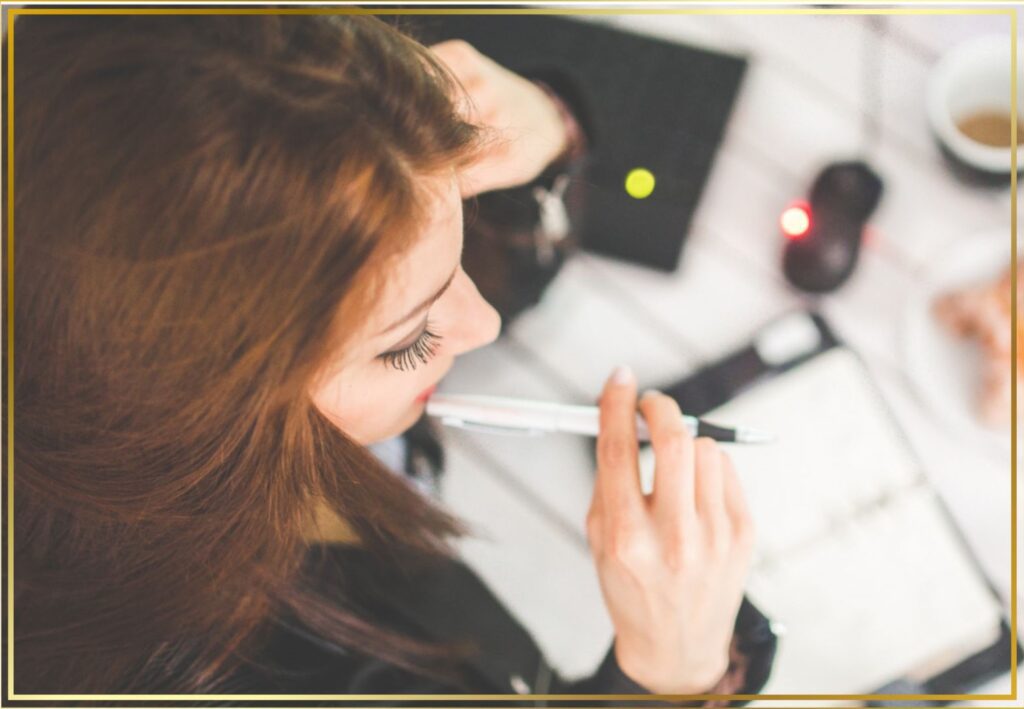 Ongoing Monthly Business Support
Growing businesses are like children, they need love, care and attention… as well as sometimes being put in line! So, once we have worked with you to streamline your systems and processes so you can onboard more profitable clients easily, or we successfully launch your new offering we are still here to be your collective wing-women to ensure your continual and seamless business growth.
This is perfect if you:
Want to focus your time on proactive tasks

Need your sales funnels set up
Require your online course platform updated
Need help with content creation, copywriting and social media management
Feel lost when it creating graphics and presentations for online content and launches

Spend core time on income generating activities

Do not enjoy using tech or are too busy to learn

Feel more assured having an expert to maintain and update their processes and tech

Are in urgent need of tech support

Want your own wing-woman to maintain and manage your systems
Working with me directly is like having your very own strategist and Director of Operations who can take away all the operational headaches of running your business.
This is a bespoke and personalised service, focusing on making your business dreams become a reality. I will be your wing-woman, running your day-to-day operations so you can step out of the management and into the role of CEO. Let me help you work ON your business instead of in it, so that you can maintain a a business/life balance.
Together we will focus on key areas such as projects, launch management, team management, crafting standard operating procedures, and revenue-generating activities such as book releases and podcast launches which include implementation of ongoing business development, strategising and monitoring metrics.
I only work with a very select number of 1:1 clients, to provide the best service and dedication possible.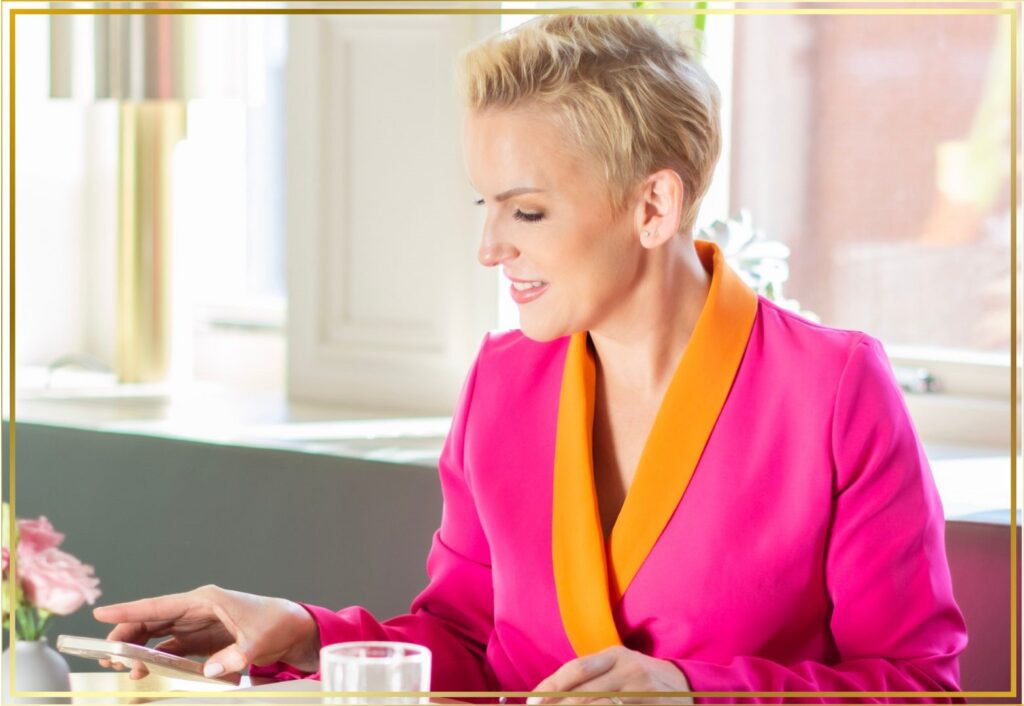 From £2,500 pcm
Plus VAT
Time:
rolling month contract
We're making an impact; let us share some client love!
"Working with Siobhan has literally changed my life! As a business owner and new mum, I was starting to feel like I was drowning and I didn't know where to turn. After being introduced to Siobhan I knew immediately she was the person to help me. Since coming onboard she has helped me to not only grow my business but begin to find a work-life balance that I love."
Abi Wright
Founder of Inspiring Margot
"Siobhan isn't there just to support me as a business owner she is there to help my business grow. She has seamlessly integrated and now I don't know what I'd do without her. I am confident that the scope of work that we partner on will grow as my business expands. Her depth of expertise means I have no fear of making her a big part of my business."
Sarah-Jane Adams
Founder of Meow Consulting