Are you a female coach or consultant looking to reclaim your free time?
Your coaching business is thriving, you are in demand and your diary is already full!
Sounds great!
But what's it really like behind the scenes?
At The Mears Collective we  all know that with a thriving business comes increased responsibility and an overwhelming volume of work to be completed. It's likely you are spending excessive amounts of your valuable time and energy completing tasks that are outside your zone of genius.
You know that time and energy would be best spent focusing on the development of your business or serving your high-ticket client.
Your business is no longer providing you with the joy, drive and freedom that you started with. You are exhausted and struggling to manage the ever-growing manual operations of your business. There is no time or energy left to do what you enjoy.
This is where The Mears Collective comes in.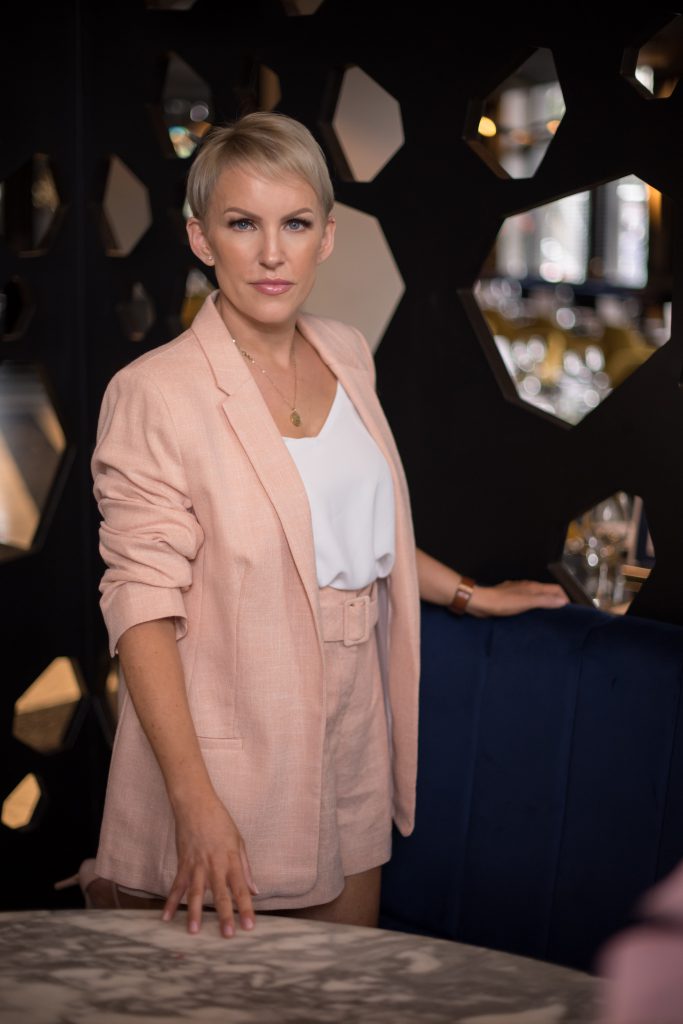 We work with busy female coaches and consultants, taking them from stressed to streamlined! Helping them scale their successful 6 figure businesses, improving and simplifying their systems so that they can scale with freedom.
We are here to help you work smarter and bring back the freedom, drive and joy to you and your business.
We will aid you by streamlining your business operations so that you can focus on raising your impact and income.
"Siobhan and her team are super helpful and capable. You feel as if you are in safe hands and that they are part of your business and on your side. I went to Siobhan as I needed help in keeping on top of everyday tasks and administration so that I could concentrate on other areas of my business. Communication was so easy. My travel was organised so efficiently as were the tasks I'd delegated that it made everything less stressful for me. I will definitely work with Siobhan and her team again, and I plan to do so soon. I would not hesitate to recommend Siobhan and her team if you are looking for someone to help organise your work efficiently, reduce your workload and stress."
"Siobhan and her team are super helpful and capable. You feel as if you are in safe hands and that they are part of your business and on your side. I went to Siobhan as I needed help in keeping on top of everyday tasks and administration so that I could concentrate on other areas of my business. Communication was so easy. My travel was organised so efficiently as were the tasks I'd delegated that it made everything less stressful for me. I will definitely work with Siobhan and her team again, and I plan to do so soon. I would not hesitate to recommend Siobhan and her team if you are looking for someone to help organise your work efficiently, reduce your workload and stress."