Streamlined for Success
Are you overwhelmed and exhausted by manual business operations consuming your time?
Time that should be spent doing the things you love, with the ones you love.
Imagine the ability to work smarter with streamlined processes and systems, saving you time and money, while setting you up for growth.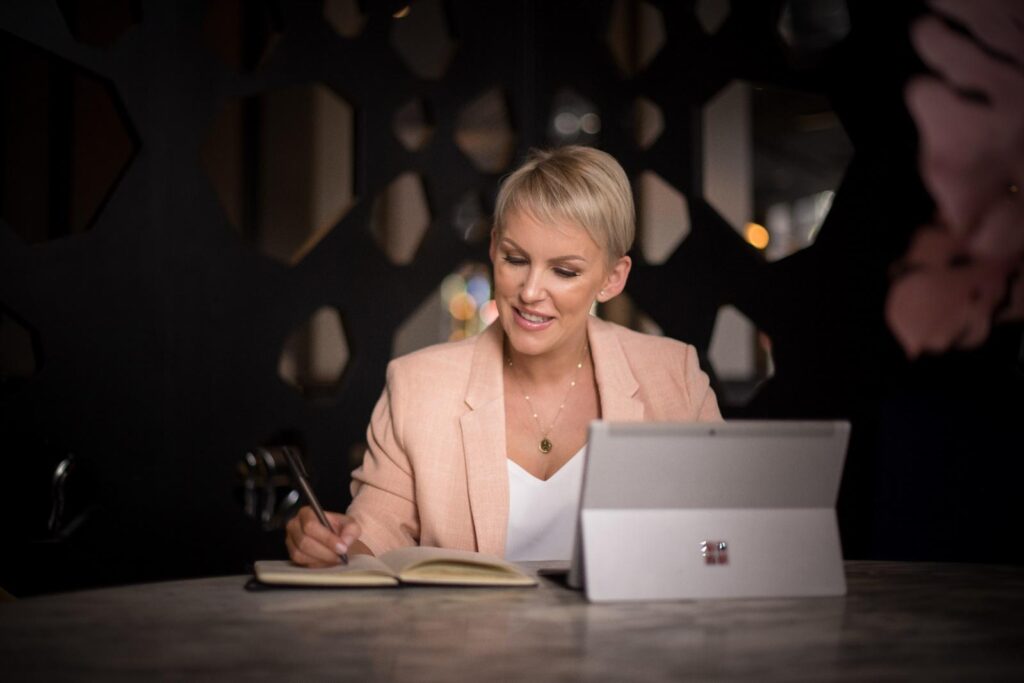 The Streamlined for Success Service
If you are a successful female coach or consultant, with a desire to scale your business with freedom and impact, this service is for you!
Streamlined for Success is a full implementation service structured around your goals and strategy.
By streamlining your business operations, we provide you with the resources to operate from your zone of genius and work smarter.
Is this service for you?
This is for you if…
You are struggling with being the go to person, involved in all of the business operations, with no freedom and space to step away and focus on the bigger picture.
Your documents are in disorder with no real online filing system in place.
You don't feel as though your onboarding processes are a true reflection of you and your brand.
You love the thought of managing client enquiries while you sleep
You would love to expand your team and business, but don't have the time to create the processes required to train your team.
You have a desire to work in your zone of genius and to be able to enjoy your business growth.
If this sounds like you then Streamlined for Success is just what you need!
We will kick off begin with a VIP 4-hour strategy session and operations audit to examine the inner workings of your business.
This is then followed by a 1-month intensive project implementation carried out by our specialist technical team.
What's Included:
VIP Strategy Session
(4 hours)
Systems Audit & Gap Analysis
Visual Workflows & SOPS
Custom Emails, Forms & Graphics
Dubsado & ClickUp Platform Build
Team Training Portal Build Out
Zapier Integrations
Process Automation
Storage Organisation
You will also receive the following additional support:
Project management dashboard access
Slack access and support throughout the project for two weeks post project
Let's take you to the next level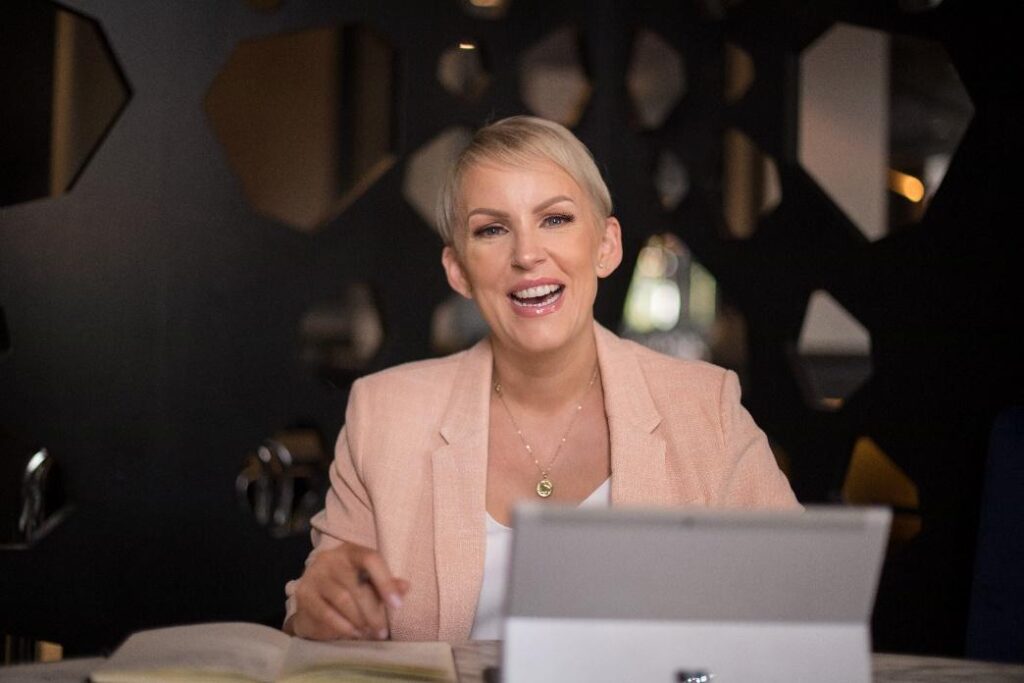 The Result
 Fully streamlined business operations
Ability to work in your zone of genius
Eliminate overwhelm with automation
An onboarding experience to WOW your clients
Clarity on the mechanics of your business
Capability to onboard and train team members

Begin your journey to Success

"Siobhan isn't there just to support me as a business owner she is there to help my business grow.
She has seamlessly integrated and now I don't know what I'd do without her. I am confident that the scope of work that we partner on will grow as my business expands. Her depth of expertise means I have no fear of making her a big part of my business.
As someone who strives for the best, it can be challenging to find people who not only work how I need but that I'm happy for them to represent my business.
Siobhan is a rare find and I am thrilled to have her as part of my team. Thank you, Siobhan, for your hard work, care and advice."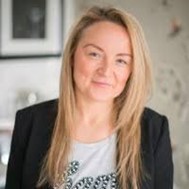 Sarah-Jane AdamsFounder of Meow Consulting
"Siobhan isn't there just to support me as a business owner she is there to help my business grow.
She has seamlessly integrated and now I don't know what I'd do without her. I am confident that the scope of work that we partner on will grow as my business expands. Her depth of expertise means I have no fear of making her a big part of my business.
As someone who strives for the best, it can be challenging to find people who not only work how I need but that I'm happy for them to represent my business.
Siobhan is a rare find and I am thrilled to have her as part of my team. Thank you, Siobhan, for your hard work, care and advice."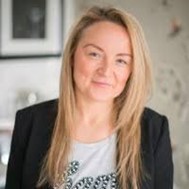 Sarah-Jane AdamsFounder of Meow Consulting
Services
Find out more about our other services here
Tech & Business Support Package
We provide our clients with ongoing Tech and Business support package to follow on from the our Streamlined for Success service