VIP Operations Intensive Session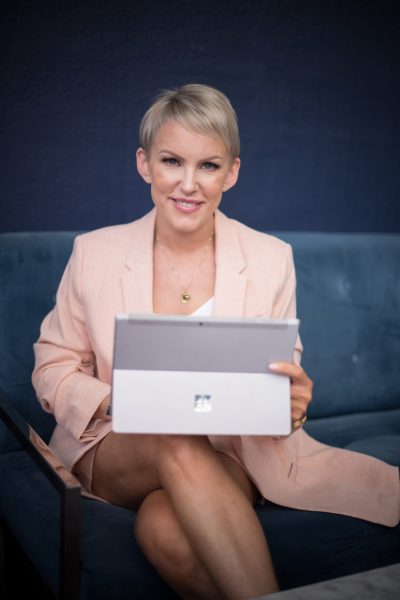 Our VIP Operations Intensive session will work to
Alleviate overwhelm

Achieve clarity on your business operations and the foundations of your business

Identify your priorities to achieve a streamlined business set up

Provide you with an actionable roadmap to take you there
During this 4-hour session and operations audit, we will discuss your business objectives, vision and goals. We will also examine the inner workings, to determine what is and isn't working optimally to support your aims.
 From then, we can customise a strategy to address these areas and advise on the resources required to realise your objectives.
The VIP Operations Intensive
To Begin our VIP Operations Intensive we will have:
A 4-hour virtual strategy call or in-person session over lunch at my private member's club in London.
An assessment of your vision and 12 month goals followed by a strategic action plan to address operational gaps and issues. 
This includes mapping out your workflows, highlighting the processes and systems that are required to achieve operational excellence. Ensuring you have tech systems to implement for automation and efficiency in your business.
The Session includes:
Reviewing your business vision and goals
Auditing your current business operations
Carrying out a gap analysis on your processes and systems
Mapping out visual workflows for your streamlined business operations
Making Tech and Team recommendations
Implementation plan

as a roadmap to execution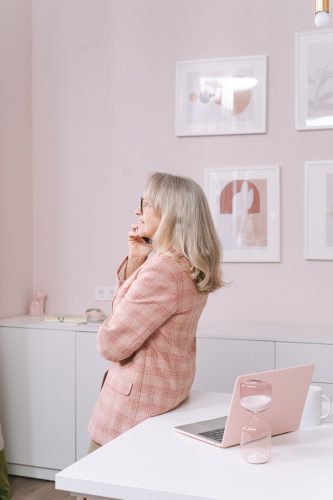 Are you passionate about driving growth and taking your business to the next level?
If these questions resonate with you, then our VIP Operations Intensive is the service for you!
You will have a gap analysis report and a bespoke implementation plan to execute the points covered in your strategy session.
"I was struggling with my organisation and processes so invested in Siobhan's VIP Operations Intensive service. It was a huge weight off my shoulders passing this side of things over to Siobhan and her team. Everything went smoothly and the strategic action plan was so useful. I absolutely love Siobhan's energy, too. I would recommend the VIP Intensive to others in a similar position as it really helps you to gain clarity and a clear direction of travel.."
."I was struggling with my organisation and processes so invested in Siobhan's VIP Operations Intensive service. It was a huge weight off my shoulders passing this side of things over to Siobhan and her team. Everything went smoothly and the strategic action plan was so useful. I absolutely love Siobhan's energy, too. I would recommend the VIP Intensive to others in a similar position as it really helps you to gain clarity and a clear direction of travel.."