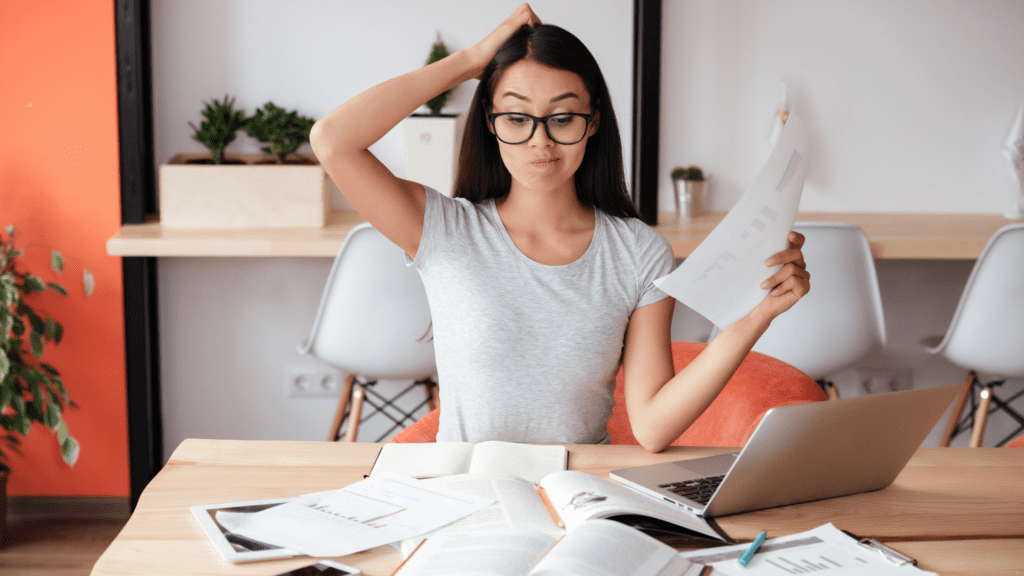 We often hit the ground running when we start our business with the sole focus on servicing our clients, that we often neglect our business operations.
I get it, I did it myself.
It is like the old adage, that a painter never paints his own house.
Quite rightly, we have a desire to please our clients and ensure that we are providing top-notch service.
We are juggling many balls in the background as we piece together pieces of the puzzle in the back end to make it happen, which is sustainable for a while.
However, in the long run, as we become fully booked and our businesses grow, and if we are taking on any team members the balls can start to drop as the process is very manual and nothing is documented.
Client onboarding can start to feel clunky with so many manual steps. We are unclear on what tasks we are assigning to team members with no training processes in place.
It results in unhappy clients, frustrated team members, even the inability to begin hiring new team members to delegate to.
To be quite frank, it can be an overwhelming mess. Unsustainable, unscalable and unsaleable.
So many businesses lose money due to inefficiencies in their business operations. When your organisation isn't set up to create effective communications or does not enable strategic management, you can miss opportunities, allow problems to continue and reduce employee morale.
Poor organisational structure can lead to a reduction in productivity, decreasing your growth potential.
All of this is possible when they underpin their business with a solid operational structure.
But what are good business operations, and how can they benefit you?
Operations are the work of managing the inner workings of your business so it runs as efficiently as possible. Whether you make or sell products or provide services, every small business owner has to oversee the design and management of behind-the-scenes work.
Increase Efficiency: By ensuring that all processes are clearly documented, you can review them for inefficiencies to increase speed and effectiveness, saving money.
Hire Effectively: You can create a thorough hiring process for your team, ensuring that you filter and select the right people aligned to your business values.
Onboard Team Members: You can onboard new team members, enabling them to hit the ground running. With an operations manual to support the company's vision and values, you can easily delegate tasks with clear instructions on how you want things done.
Save money: You can accurately analyse the business as it stands, considering improvements and potential automation to save the business money.
Scale or Sell: With the business streamlined and all processes in place, it is then operating as a well-oiled machine and in a prime position to scale, or to sell, if that is your ultimate goal.
This year, as a business, we deep-dived into our business operations in the same manner as I do for so many of my clients, we now have clarity in the business and the ability to focus on our vision, growing our team, client base and better service our existing clients.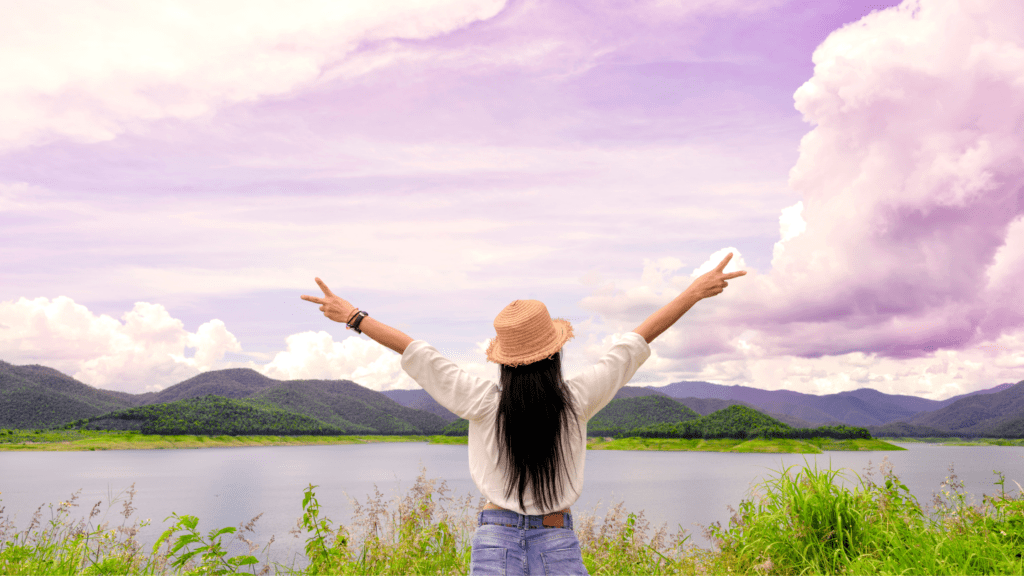 This decision enabled me to take a step back in the business when I had my baby. My team had a clear understanding of what needed to doing and how.
Meaning that our clients could still be serviced to a high standard while we were able to onboard new clients and team members smoothly whilst I still had that work-life balance and quality time bonding with my baby.
So I encourage you to ask yourself, how are you feeling about your business operations today? Is your business operating how you would like?
Business operations are often a key focus on our Breakthrough strategy sessions. We analyse the current business operations alongside the company values and vision, mapping out a clear roadmap to significantly transform the businesses operations.
If you are interested in talking to me about our strategy sessions, or our operational implementation projects (done for you), I would be delighted to have a chat!