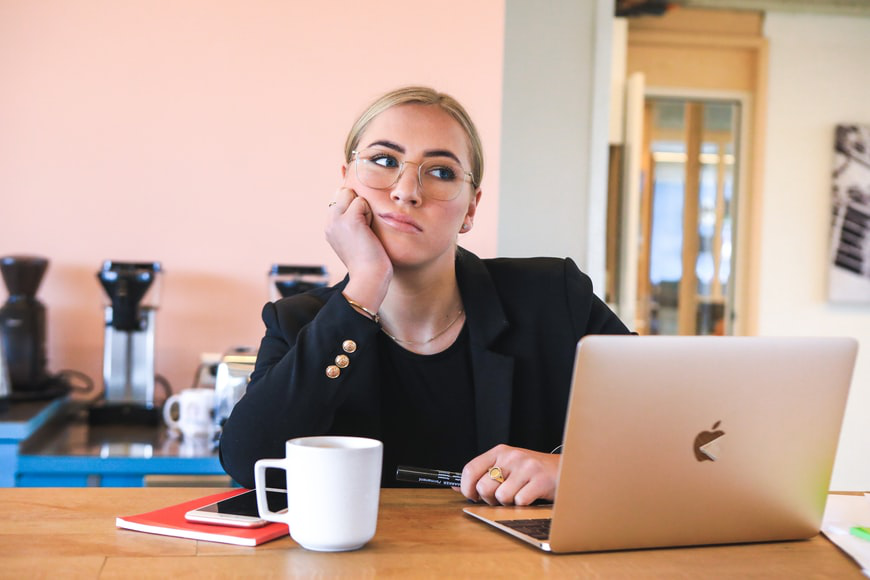 What is your thought belief system around business support?
Is it something that you put off because you just cannot see the value in it?
Do you consider it to be an unnecessary luxury for when you reach X level?
Or perhaps you deem the support to be insignificant as it's 'just' admin help?
I have come across (unideal) potential clients who have quibbled over the rates for Virtual Assistant services or been super reluctant to invest, as they just cannot see the value in the support.
Virtual Assistants can often be seen as just reactive admin help to do all the bits that you don't want to do in your business.
But I challenge that to be flipped on its head. With the right proactive business support, you should be able to delegate revenue-producing tasks for your business.
A PA can be perceived as low down on the bottom of the corporate ladder, just the 'secretary' or the 'help', to run around after the executives.
Unfortunately, I feel that this mindset has transferred to some extent, with some people in the entrepreneurial space.
I am a firm believer that this is a naive oversight as this can be holding a business owner back from seeing the true value of a wing woman in their business and what this can mean to help them drive their business forward.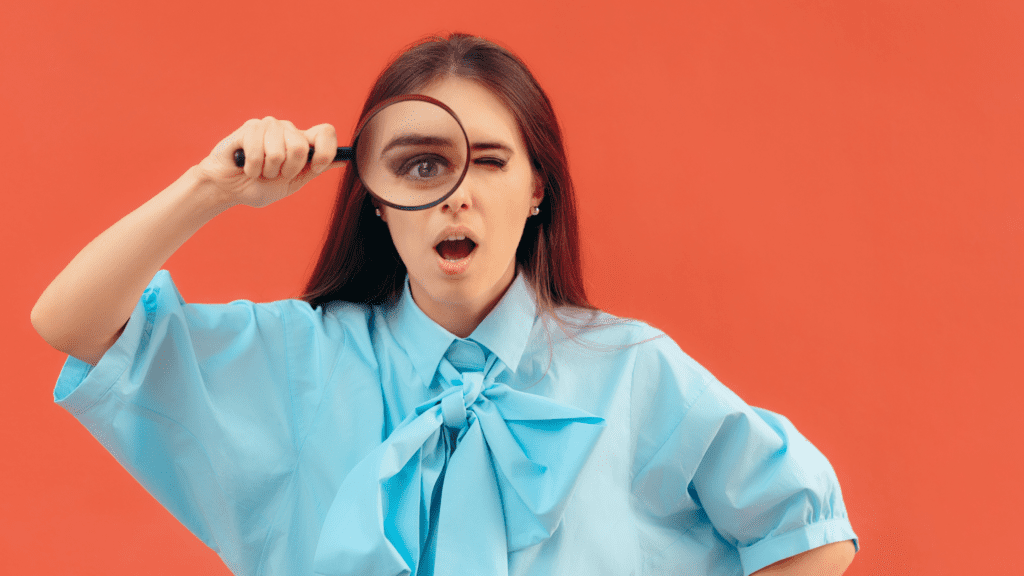 The right Assistant will take on your business as if it were their own, caring about your goals and your clients. Which can only be achieved when you hire a VA who is aligned with your core values and has the skillset to complement the areas of the business where you are currently falling short.
The lines of communication must be open for your VA to be able to truly understand your needs and what has been holding you back from growing your business further.
Your support can then focus on revenue-producing tasks, which will undoubtedly elevate your business and your profile.
That could be any of the following as an example:
Lead generation activities (researching and connecting with your ideal clients)
Social media content creation and scheduling – to get your message out there
Social media audience engagement (building relationships on your behalf to keep your presence consistent online when you are too busy or simply do not have the desire to 'show up')
Newsletter creation – again, communicating to your ideal audience
Client Management (assisting you with a smooth client experience which in turn helps with client retention)
Email marketing – designing a lead magnet and assisting you with email sequences
Research activities (researching competitors, new systems, ideal client etc., all helps you move forward in your business)
Ad hoc projects – that you have been meaning to work on forever and are pushed to the bottom of your to-do list but would help you uplevel your business
A VA can do so much more than 'just' book a meeting or respond to an email. Working with the right person who utilises the wonderful technology available – the results can be transformative for a business and also the business owner's life. Buying back the biggest asset of all – TIME.
I view every aspect of support in my life as valuable, worthwhile and integral to my success. Without each linchpin, I would not be able to focus on my zone of genius.
So I invite you to ask yourself, what are your thoughts around business support?