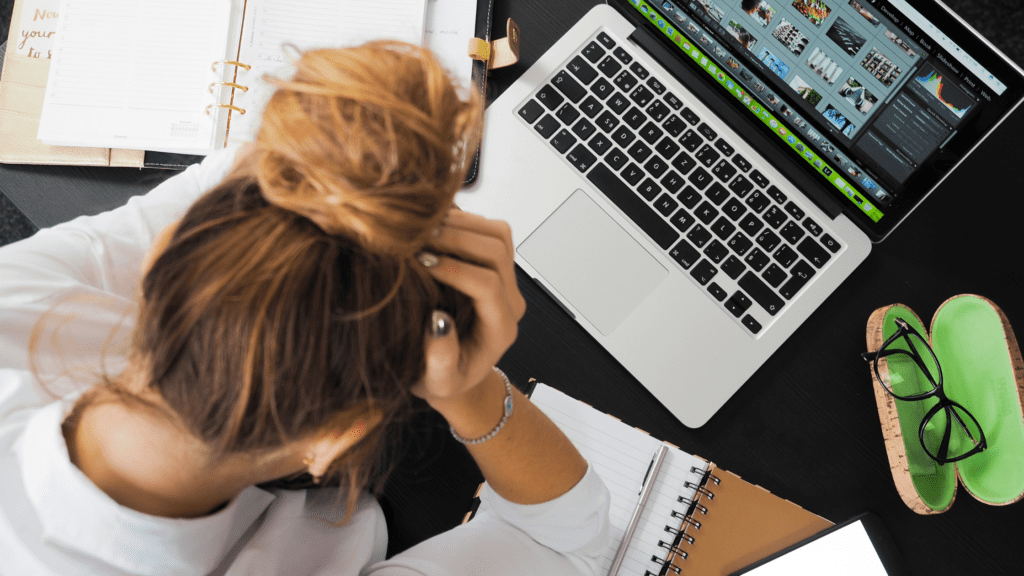 So you launch your business, things take off then there is an incredible sense of excitement at the possibility of your vision coming to fruition.
This excitement soon leads to overwhelm and burnout as you try to do ALL the things in your business. Spinning all the plates, trying to keep your business running efficiently, clients happy, engaged on social media, maintaining your pipeline of leads and most of all trying to have some of that elusive 'work-life balance' that you hear so much about!
Suddenly the business baby you birthed becomes a life of its own, demanding more of your time and energy with tasks that do not excite you.
So the natural next step is to hire a team to delegate the tasks outside your zone of genius and allow you to expand and scale.
However, many business owners do not know where to start. Feeling fearful of allowing another person in their business, letting go of their business baby and even knowing where or how to find the right person.
It is so important to get the right person to fit your vision, values, goals and the right skill set for the job.
When it comes to business, one of the most costly mistakes a business owner can make is hiring the wrong applicant. A waste of time and money if you do not get it right. But equally, trying to hold on to all of the tasks in your business will not enable you to step into your zone of genius, focus on the work that you love, scale your business and buy back the most precious resource we have, TIME.
So you know you need to delegate and grow your team and effectively grow your business, but where do you start?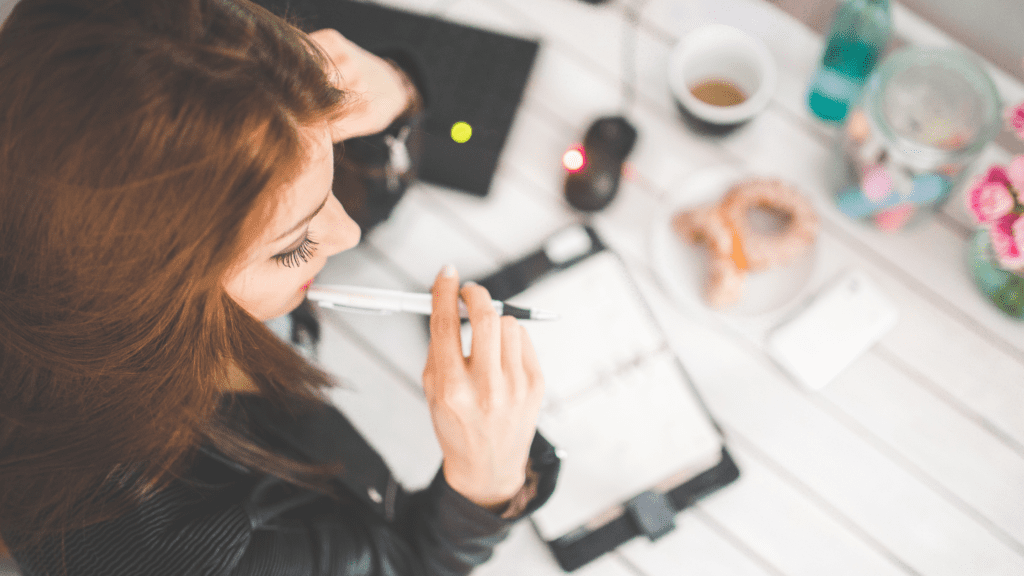 I recommend the following steps before you consider hiring a team member:
Write a list of all the tasks you are doing and then assess which are not the best use of your time: Determining your hourly rate and your zone of genius and all tasks that do not fit within that scope, compile another list for delegation.
Define the roles and characteristics required for this role/s for your future hires: It is helpful to think about the gaps that are missing in your organisation and not just hire lots of people just like you. They should have the skillset to complete the gaps in your business at present. Consider using personality tests for your hiring process, such as KOLBE or Myers Briggs.
Get clear on your business vision and values: To ensure that you not only have the right skills and personality fit for the role, but you must have a team aligned with your vision and values so that you are all focused on the same mission.
Think about ways that you would like to engage and retain your team: This can be from regular team meetings, virtual or in-person team-building opportunities.
Automate your hiring process: This takes the labour out of the overwhelming manual element of recruiting a team member. You can automate everything from the application forms, database to filter the applicants, book interview slots, follow-up emails and much more. It is a process that we have successfully implemented in our business and is a popular service with our clients.
Document your process with a Standard Operating Procedure (SOP): This is helpful to refer to in the future when you wish to refine and tweak the process as your business grows. Also, it enables you to delegate the whole hiring process with clarity to a team member to manage on your behalf as your business scales.
You can then focus on delegating and building a business on your terms.
"Alone we can do so little, together we can do so much."

Helen Miller
If you would like to know more about our Online Business Management services of Team Management or Team Onboarding system builds, get in touch here.