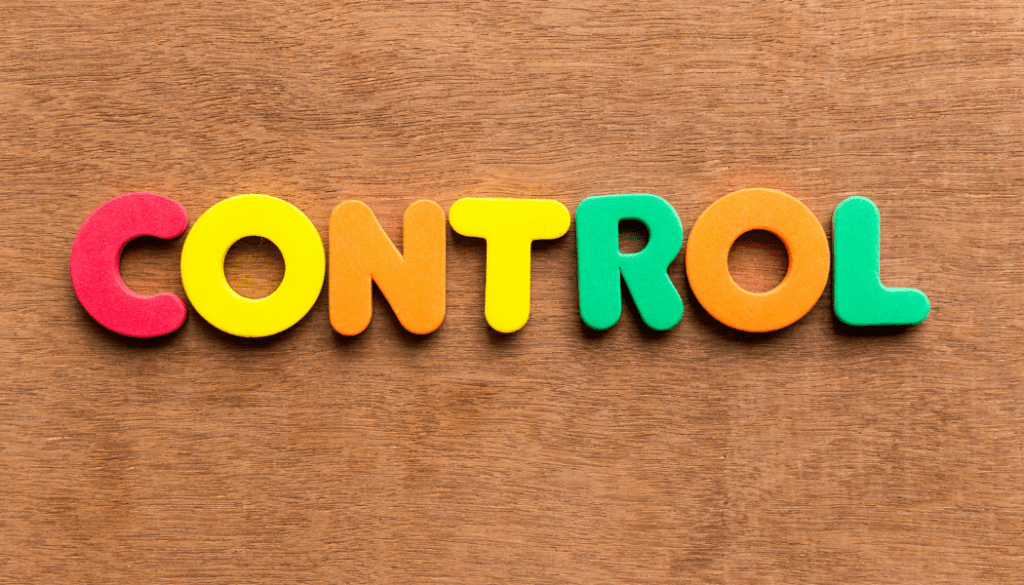 When we first set out, our business is our baby and something that we feel super passionate and protective over.
We are usually the person doing all the things, carrying out all the tasks. But as our business grows, this leads to overwhelm!
Quite often due to budget, lack of investment but also due to………….the c-word…..Control.
The thought of handing over something so precious to another person feels terrifying, what if they muck it all up? Lose my clients? They won't get it? They cannot possibly understand how I work? It will take me more time in training up that person when it would just take me a few minutes to carry out the task myself. It's just not worth it.
In my agency providing business support, I have heard all these things and more, a lot.
I challenge clients on this, is it a lack of trust? Could it be more than that, a desire to control the outcome and an inability to let go?
But this resistance is coming from a place of lack ultimately, as it is not possible to work in flow if you are holding on to all of the tasks yourself.
Firstly you are doing a disservice to yourself and your ability to grow your business. It is not possible to step into your power as the CEO of your business under the weight of a thousand tasks, holding tightly for fear of failure.
I urge clients to let go and trust the process. Trust their VA.
Our ego also comes into play here. Often we believe that we are the only people who will care about our business and do the tasks correctly. But I like to flip that on its head. Dare I say it, could there be someone out there who is BETTER at doing the tasks than you?
We cannot be a master of all things. I encourage my clients to work within their zone of genius, at the tasks they are GREAT at and delegate the rest.
Doing so keeps the client engaged, excited and their passion reignited in their business. When this happens, we naturally start producing our best work with higher revenue returns.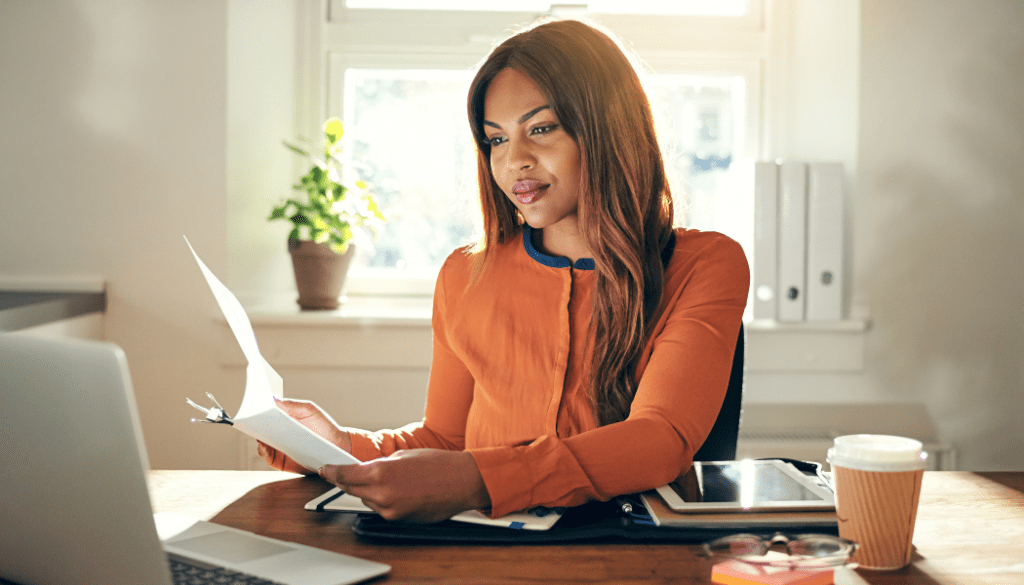 In my own business, I hired someone to manage my social media graphics. I also hired a bookkeeper and an accountant. I have a web developer manage my website and I now even have a right-hand wing-woman working with me in the agency.
Delegating takes trust, but not only that, an acknowledgement that all of these tasks are not in my zone of genius and therefore are not the best use of my time and expertise. If I continued to try and manage all of those tasks alone, it would be a drain on my time and energy, resulting in overwhelm.
Delegation is a real challenge for some business owners, as they simply don't know where to start. But in holding back on delegation, they are holding themselves back from achieving their full potential.
Here are my top 3 tips on delegating:
Look at your tasks lists and specifically the recurring tasks. Those rinse and repeat tasks can be either automated or delegated.

Show your VA how a task is completed once. By investing a short amount of time having your assistant watch you carry out the task, by screen sharing over zoom. Or simply by clicking on a quick Loom link, you can record yourself carrying out the task, talking your team member through it as you go. The assistant can then create an SOP that acts as a process for your business as a go-to for future occurrences of this said task – boom! Off your to-do list in future and carried out to your specific instructions.

Use a Project Management tool. Ask your VA to set up a simple task tracker in your chosen Project Management tool if you are not already using one. There is a variety to choose from with free plans, such as Trello, Asana and we like to use ClickUp. I always suggest you assign tasks (your VA can add them if you wish) with a deadline so that you and your assistant are clear on the expected timeframe for the task. You can also add information such as supporting documents, links and the scope of work. The assigned tasks can be tracked as 'to do', 'in progress' or 'complete'. You can then manage the progress of your work at the click of a button. Even on an app on your smartphone.
Remember that together we grow stronger.
I am passionate about supporting business owners on their growth journey as I get it, I have been there myself.
If you could use some support in your business, I would be delighted to have a chat about how we at The Mears Collective can support your business growth and help you delegate!