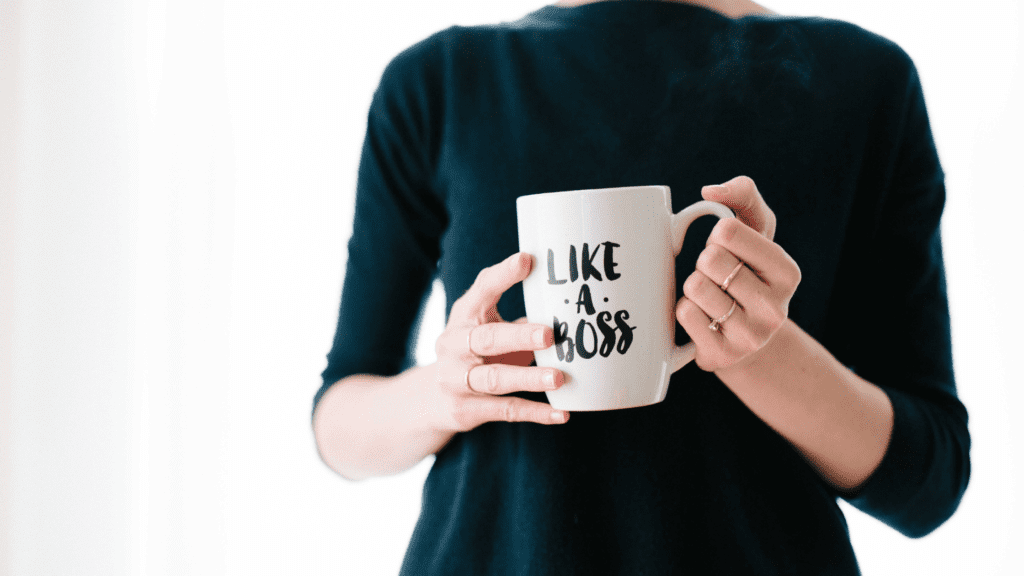 Quite often before business owners start working with us, they are hesitant about taking the next leap in growing their team or taking on some strategic support with their business operations and systems.
I get it, it takes trust and a willingness to invest in themselves and their business.
But without taking the leap, nothing changes and they remain chasing their tail, or stuck and unable to achieve the success that they deserve.
There are often several factors holding them back and the most common reasons I see are:
Do not think that they are worthy of such support and should be doing ALL the things until they reach X level in their business or Y financial goals. So they continue to sit in overwhelm and punish themselves, by drowning in all the tasks required to run their business, losing the joy in their business as a result
Stuck in financial fear in making any investment in their business
Afraid of success and feel safer playing it small
Do not have the confidence to step into their power as a CEO and still view themselves as a small-time service provider
Viewing their business as a hobby rather than the full potential of their business (and themselves)
Without addressing the real root cause of their hesitation about investing in themselves and their businesses, they will continue on the merry go-round of overwhelm or burnout.
But it doesn't need to be that way!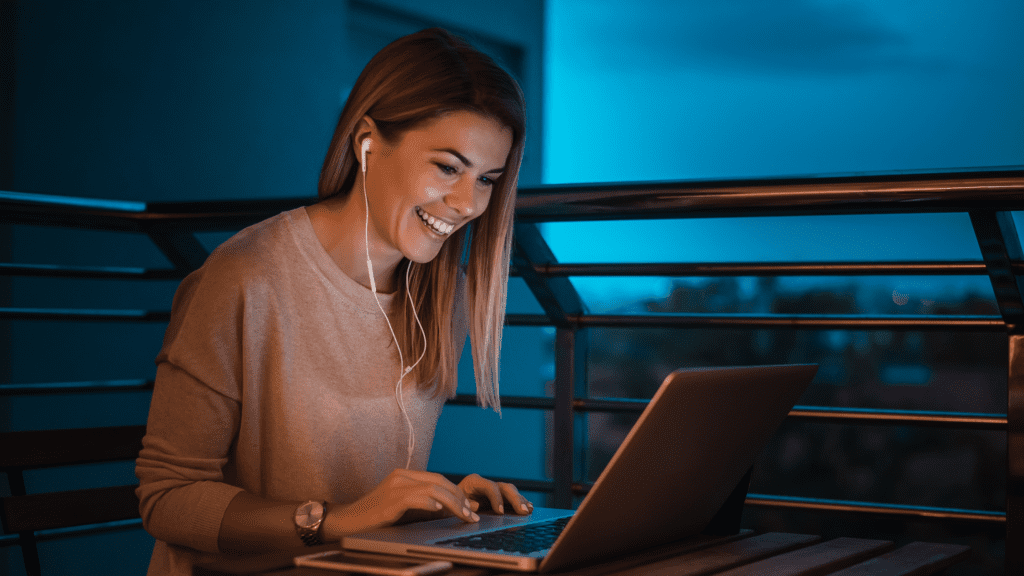 In my own business it took me a while to step into my power and it started with taking the leap to invest in business mentoring, empowering me to work on my mindset and strategy.
I pushed through the self-limiting beliefs that would have kept me playing small, like the financial fears of investing in myself.
I then took on my amazing wing-woman to support my business, learning to let go of control. By practising the art of delegation, it enabled me to scale my business while spending time with my young family.
I also invested in systems, to effectively manage and automate the business, so that I could focus my energy on serving my clients.
By walking the walk, I can fully see the benefits of stepping into my CEO shoes and I have had my most successful year yet, all whilst having my babyby taking the leap of faith.
That is why I am SO passionate about working with other business owners who are ready to step over the threshold of fear and build a business by design. Whether it's to buy back time with loved ones or to travel, or to scale their business exponentially. I've got their back!
My favourite clients to work with are those that are:
Empowered in their decisions and recognise that there is more to life than working all the hours in and on their business
Have a strong desire to step into their CEO shoes and as a Thought Leader in their field
Recognise that to grow a business takes a variety of different skill sets and personality types
See the true value in business strategy and support
Ready to take the leap of faith and trust
Value and invest in themselves
So I invite you to ask yourself – are you taking risks in your business, or are you playing it small?
If you are interested in Strategy or Business support, I would love to hold your hand through the unknown as you step into your power.
Drop me a message, let me help you.