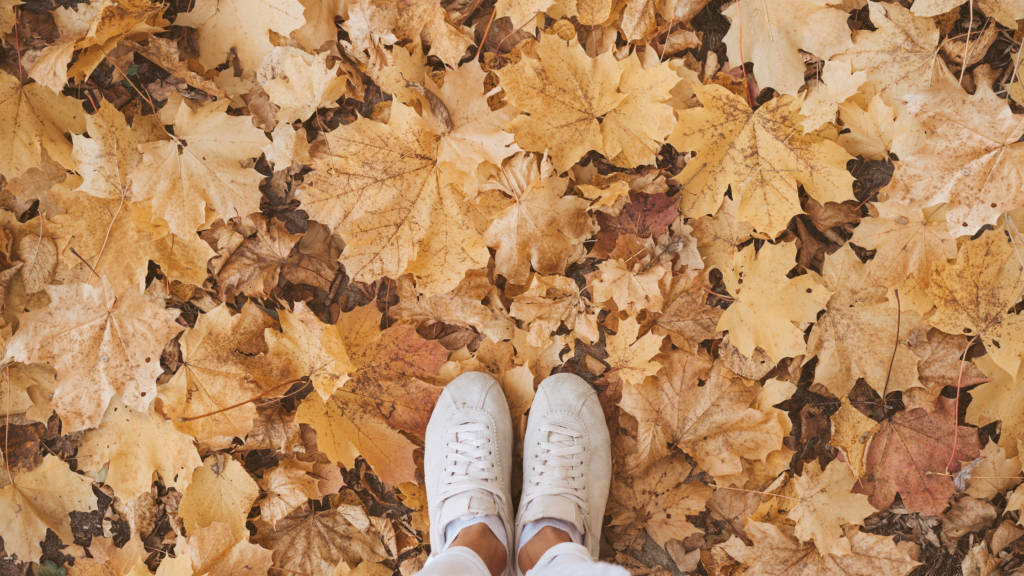 As we immerse ourselves in the Autumn and Winter seasons, it is the perfect opportunity to reflect on the year so far.
It is a time to honestly assess and reflect on what has happened within our businesses over the past year and look at unresolved issues or unachieved goals, giving ourselves the quiet space to sit with them until we have assessed what has gone wrong. But also applaud ourselves on how much we have achieved.
This autumnal reflection is our chance to judge what does and does not belong in our businesses, so we can cut out all the excess, like falling leaves, and return to what is essential to our success.
As in nature, this process is the source of our future cycles of growth and expansion. For, by drawing meaning from even our most challenging experiences and refining our businesses back to what is closest to our goals, we lay the foundations for creating a successful and balanced business for the new year ahead.
So I invite you to reflect upon your business goals for 2021 and ask yourself how has that worked out for you? What progress have you made? What priorities have changed as the year evolved?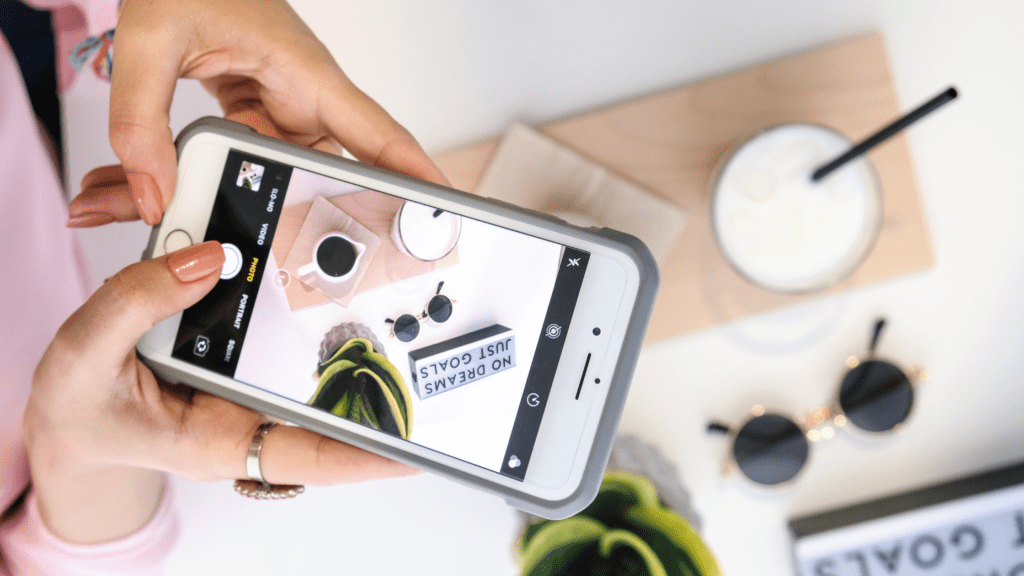 Often business owners have goals set out for the year ahead and with all good intentions and motivations to make them happen. But without clear steps on how they are going to action these goals and bring them to life, they can feel overwhelmed, not knowing where to start or procrastinating about getting started.
"A goal without a plan is just a wish" ~Antoine De Sainte-Exupery
Of the 20 per cent of the population that does set goals, roughly 70 per cent fail to achieve the goals they have set for themselves.
Some business owners fall prey to shiny-object syndrome and steer away from their goals, looking for the next quick fix rather than goals aligned with their vision and values. That would help them remain focused on their ultimate vision that their goals should feed into.
Autumn is the perfect season to recalibrate and assess where we are in our business to clear the path within ourselves for the insight and clarity that will emerge through the winter season.
Preparing ourselves well through autumn and winter, working on our mindset, and strategically and operationally within our business sets us up for spring to be a very transformative season.
In bedding down some processes, operations and automation within a business during the autumn and winter months is setting strong foundations for the new, fresh buds of business in spring.
Being strategic about our goals enables us to have clarity on where we are driving our business and helps us focus on tasks that are truly aligned with our vision.
When working on Strategy Sessions with my clients, we take the time to talk about their ultimate goals and vision for their business. Then we work backwards to their top three goals closest to the money or nearest to the pressure valve!
We then break down these goals into actionable steps over each month so that they can bring all three goals to life in that quarter. It helps clients to have a clear roadmap of what to do and when to achieve their goals.
The results of a study showed that 76 per cent of participants who wrote down their goals, actions and provided weekly progress to a friend successfully achieved their goals. This result is 33 per cent higher than those participants with unwritten goals, with a success rate of only 43 per cent of goals achieved.
So it makes sense to have the desired success in our business we should focus on our goals, put them into writing and take consistent action in the form of a plan.
So now is the time to ask yourself honestly, what goals remain on your task list and what roadmap do you have in place to drive you into the fresh new year?
If you would like to know more about our Strategy Sessions and 90-Day Plans, you are welcome to book a call here for more information.